The symbol of infinite and unbreakable love!
It has never been more important to be loved and appreciated in these crazy times and especially in the special and wonderful Christmas time.
Let your loved one know that you love him or her and that nothing can disturb your relationship. A beautiful decoration that symbolizes endless and uninterrupted love at Christmas!
Our Statue of Unbreakable Love is the best gift for any couple in love!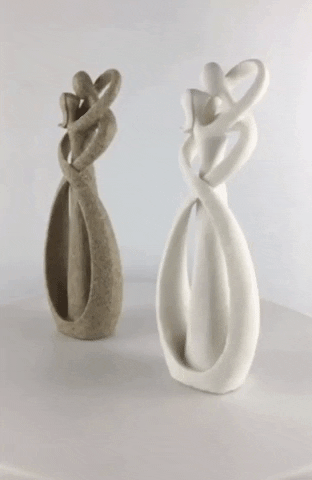 ✓ Handmade decoration - Statue of Unbreakable Love is handmade from high-quality natural solid sandstone that has enormous longevity. It is a beautiful work of art that will quickly become a topic of conversation.
✓ Unique design - The couple holds each other and is connected at all points. This symbolizes an infinite and unbreakable relationship.
✓ Never Lonely - The unique Statue of Unbreakable Love will always remind you that you are not alone, that there is always someone with you, and that you will never feel lonely. It also shows that you love each other and that you are always there for each other. Especially in these times, it is so important.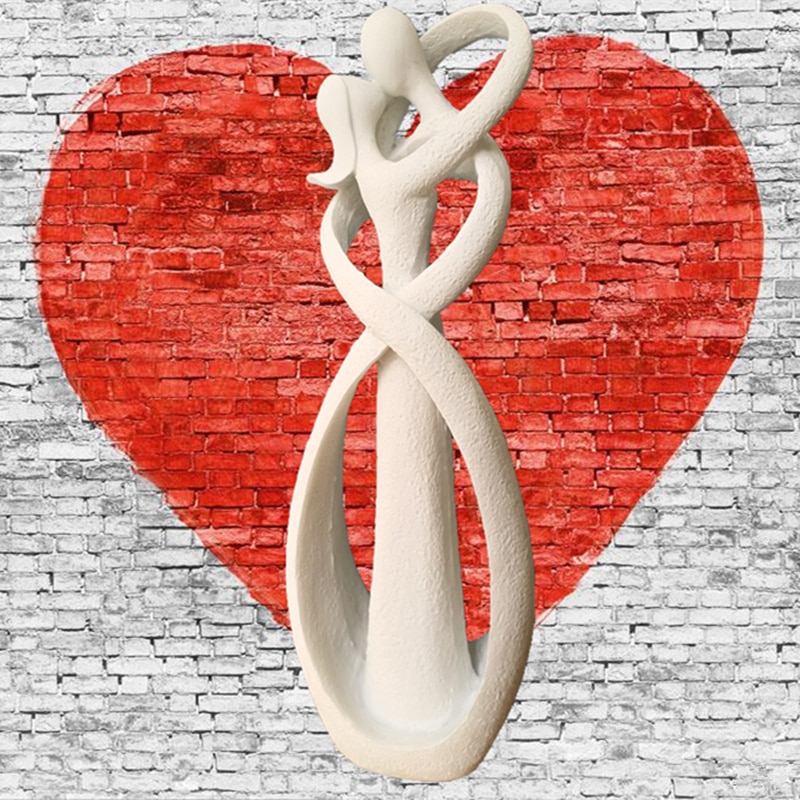 Specifications
Dimensions: 23 cm x 8 cm x 5 cm
Material: natural solid sandstone of high quality
Package:1 * Statue of Unbreakable Love